Founded in 1997 by the designer Cédric Gournay, the Studio Cédric Gournay is changing its name in 2019 and becomes now INSIGHT.
Since more than 20 years, the agency has gained the trust of the most prestigious brands in the luxury, perfume and cosmetics industries.
Throughout the collaborations with the brands which have remained faithful to the agency, the team has grown and includes now multiple talents in artistic direction, volume and graphic design, illustration, 3D pictures design and motion design.
The high-skilled talents at INSIGHT will take charge of every step of the creation process and will meet all the clients' needs:
• Retail design – Designing retail or services areas, permanent or temporary (store designs and layouts, stands, corners, furniture, podiums, point of sale advertising, retail store settings, animations…).
• Product design – Product creation, creation of limited editions, gifts, cases, coffret sets and of all types of packaging.
• Graphic design – Building of a visual identity, communication and illustration tools.
#creativity #responsiveness #serenity #emotion #expertise #attention #refinement #challenge #beauty #pragmatism #trust #satisfaction

EXPERTISE

SHARED PASSION

STRONG CREATIVITY
Our team of cross-disciplinary experts is dedicated to the brands, because every brand's universe has its own codes : creative directors, volume designers, graphist artists, 3D pictures designers, motion designers.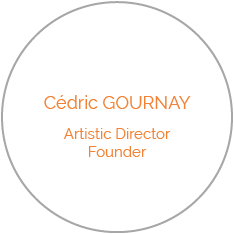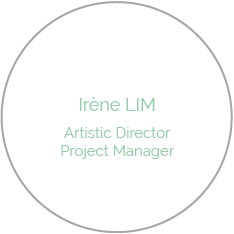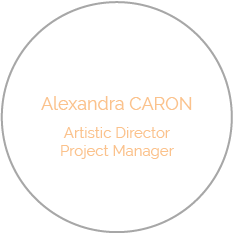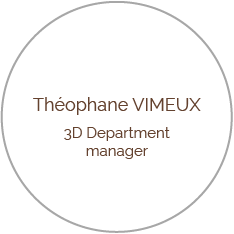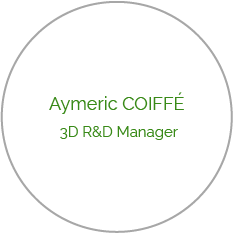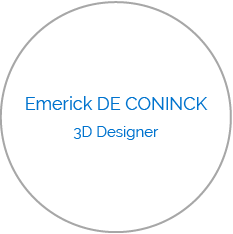 YOU CAN RELY ON THEIR TALENTS.